ABOUT ENTERPRISE HUBS
Enterprise Hubs is an integrated network of online and physical resource centers for emerging entrepreneurs and businesses in Nigeria and beyond.
Aiming to become a leading platform for promotion of entrepreneurship in Africa, we offer shared workspaces, virtual office services, contemporary business hubs, online business-to-business marketplace, small business support services and a complete suite of enterprise development services. Our resource centers are redefining the way entrepreneurs and innovators work, collaborate and grow.
Unlike regular co-working spaces, we offer more than space and coffee. Yes, we feature picturesque spaces, huddle desks, virtual and private offices, great coffee, meeting rooms, cuddly nooks and such.
read more
WHY ENTERPRISE HUBS?
Enterprise Hubs has built a system to unleash collaboration, creativity and inspiration from passionate entrepreneurs and business people, most especially a community that promotes learning, collaboration and growth. Our evolutive virtual and physical offices offer a highly functional infrastructure, exceptional design that enhances your creativity and fosters productivity.
how we work /
our core values
We offer much more than just an office space
COMMUNITY
We bring together a pool of talent, building a strong corporate culture and discovering extraordinary business opportunities and career paths. Our hub consists idea generators, innovators and game changers who possess the confidence to achieve their goals.
CONVENIENCE
Our recognition of the inherent ability to be productive from a place of convenience informs our offer of a one time all locations registration which enables members access the nearest hub locations to them.
EFFICIENCY
We are committed to providing all the stewardship your team need to focus on work essentials, save energy, efforts, money, and time.
What our clients are saying /
testimonials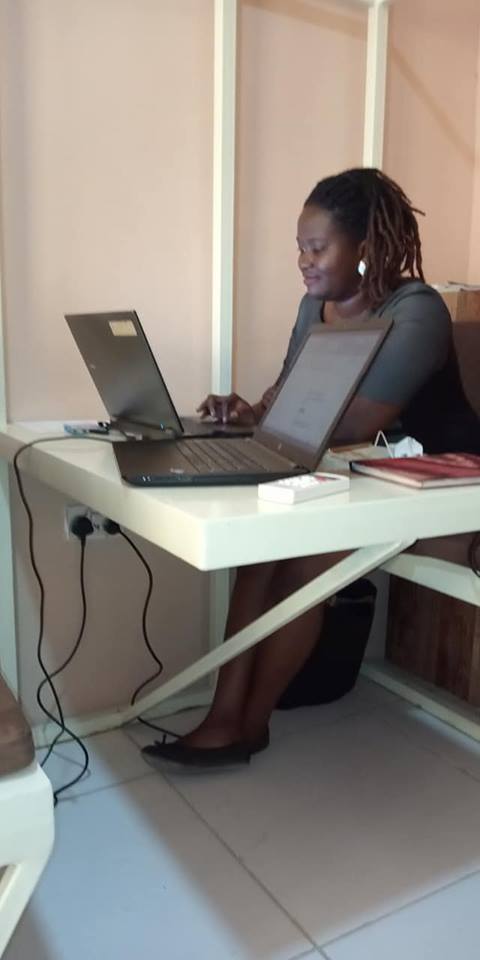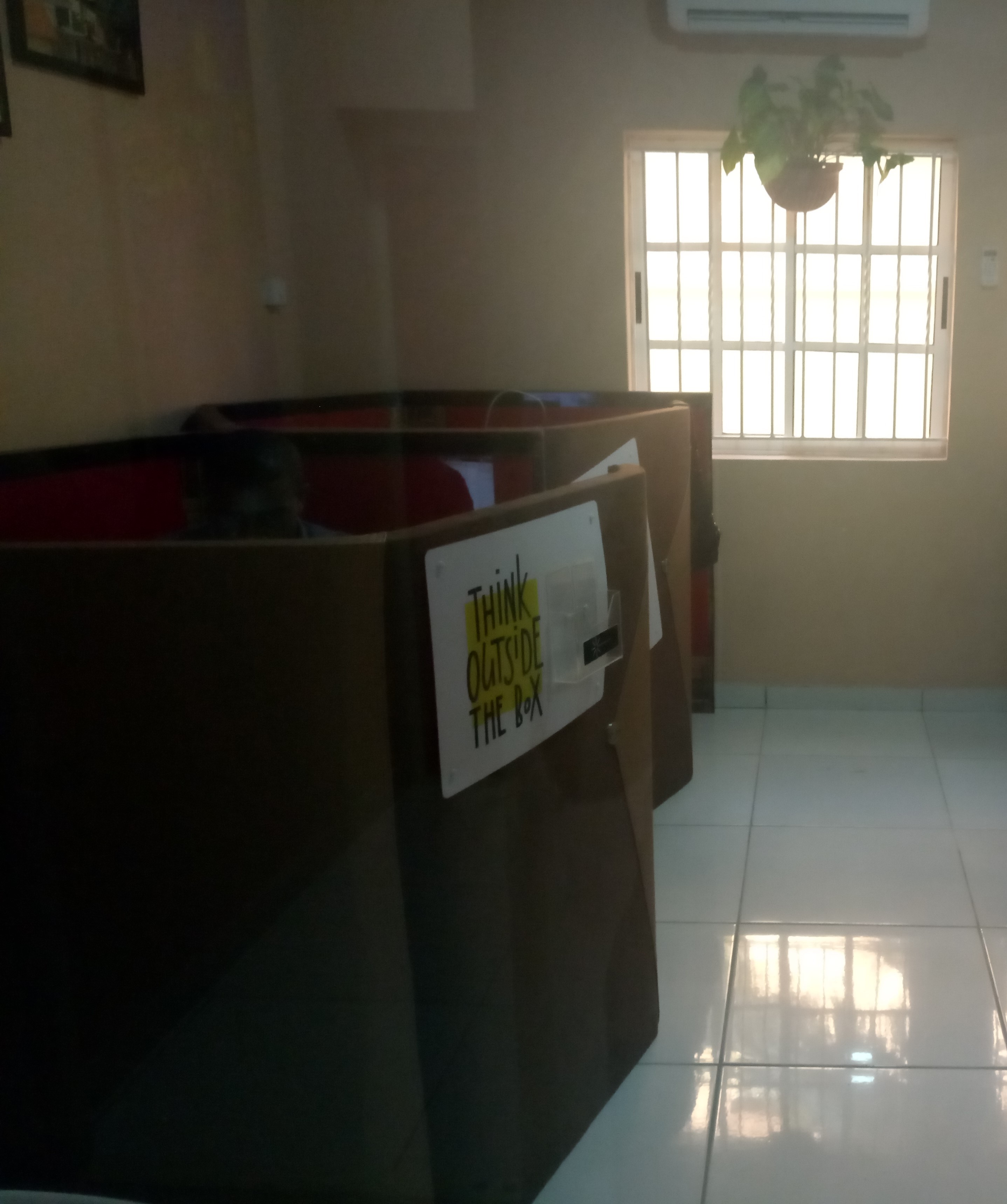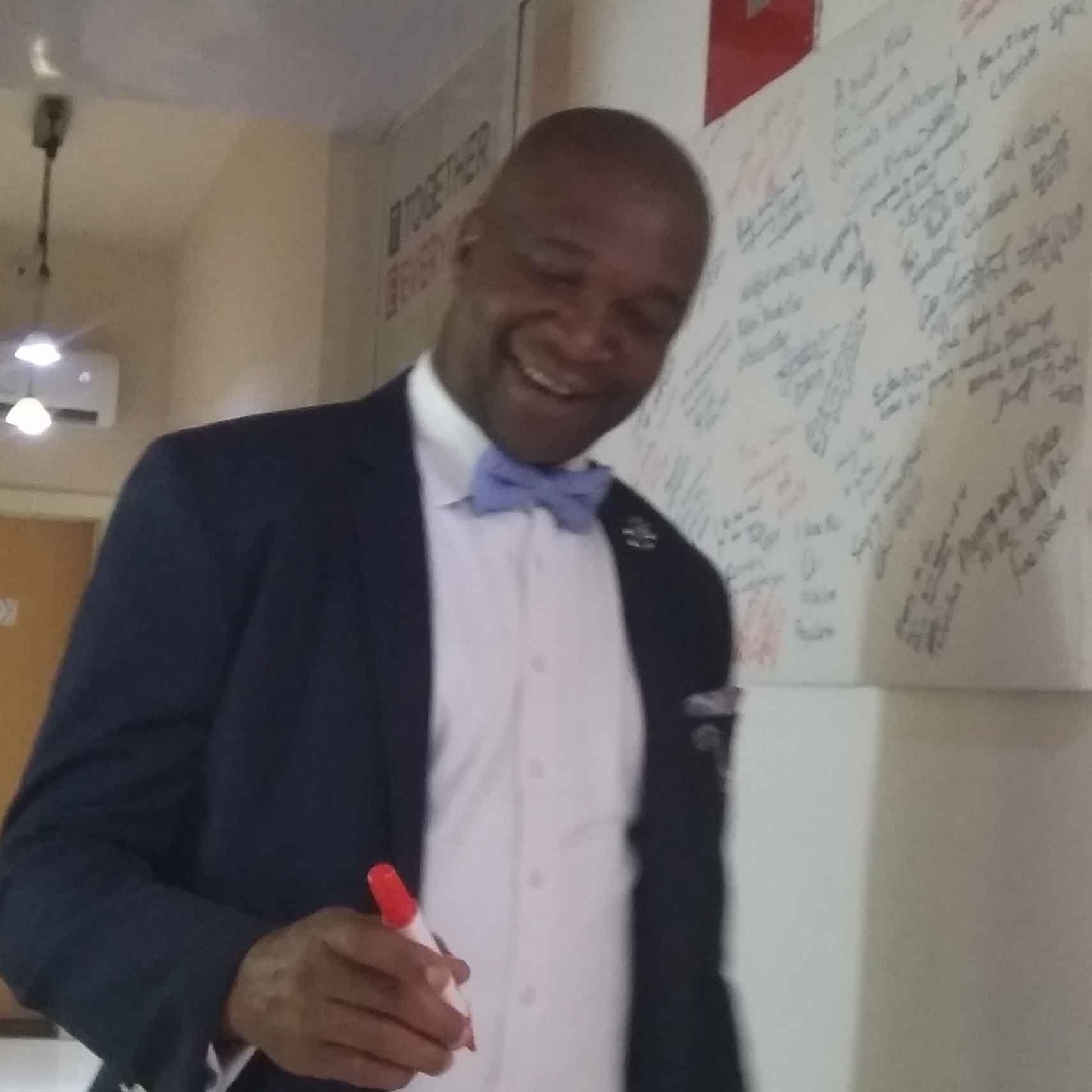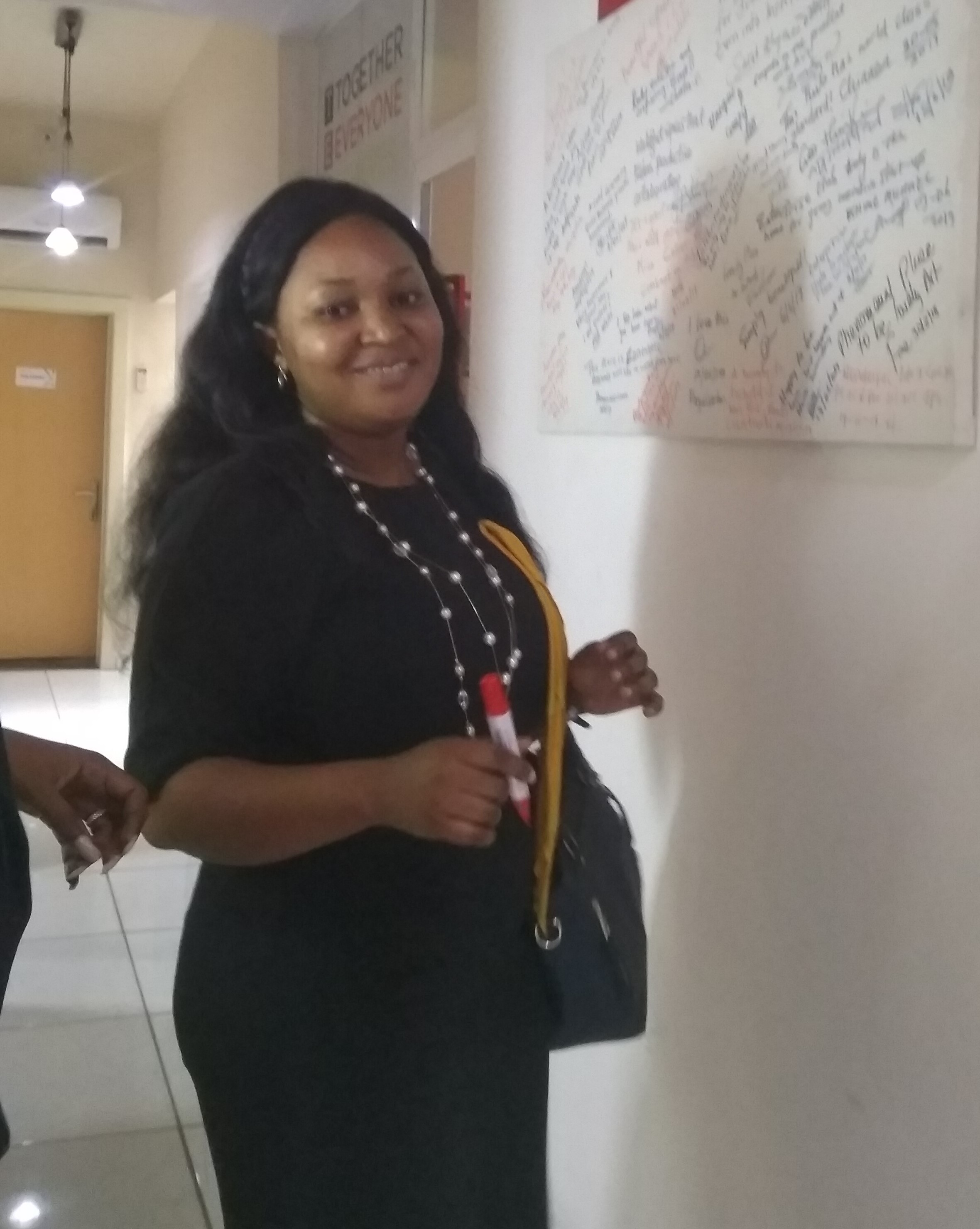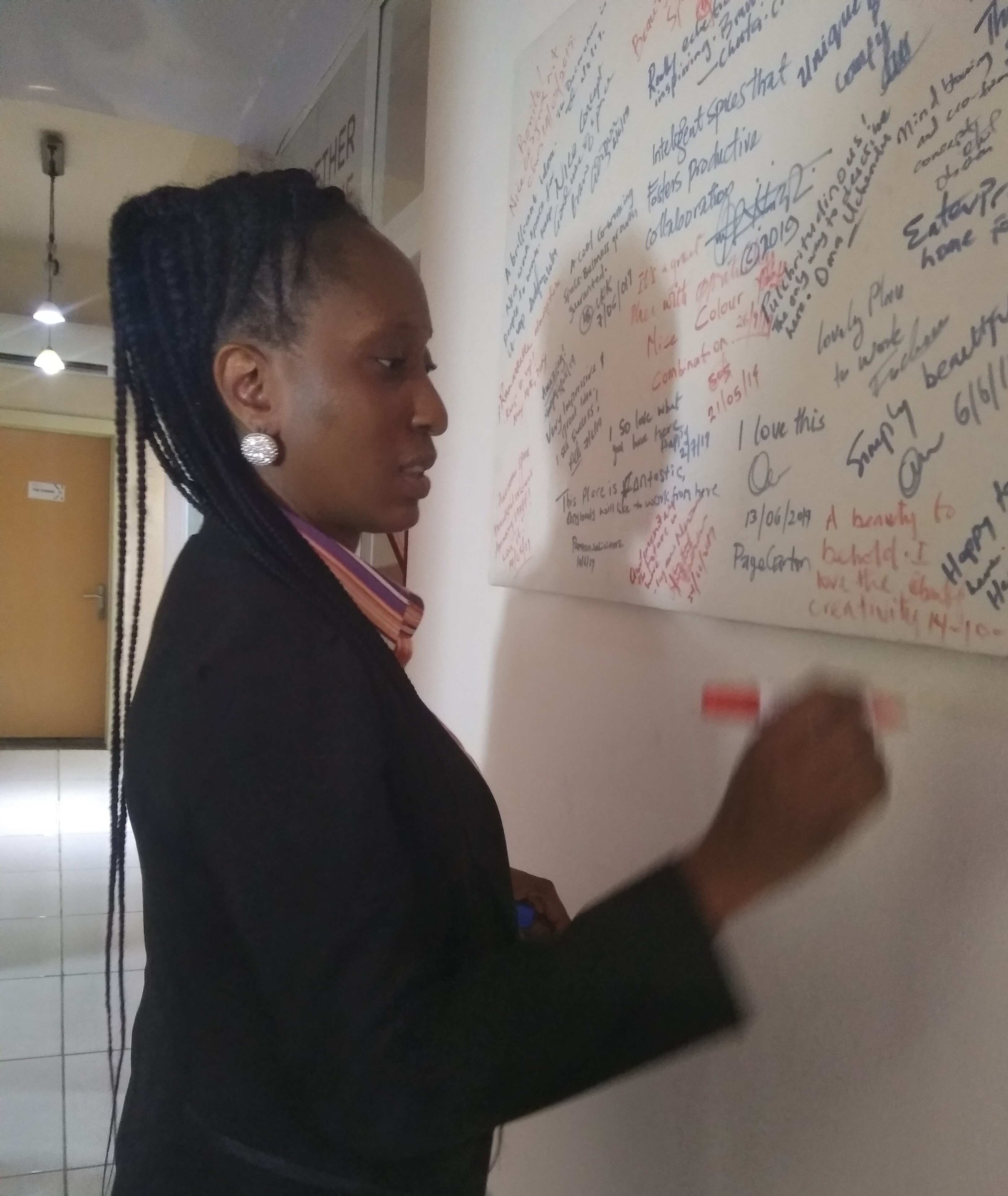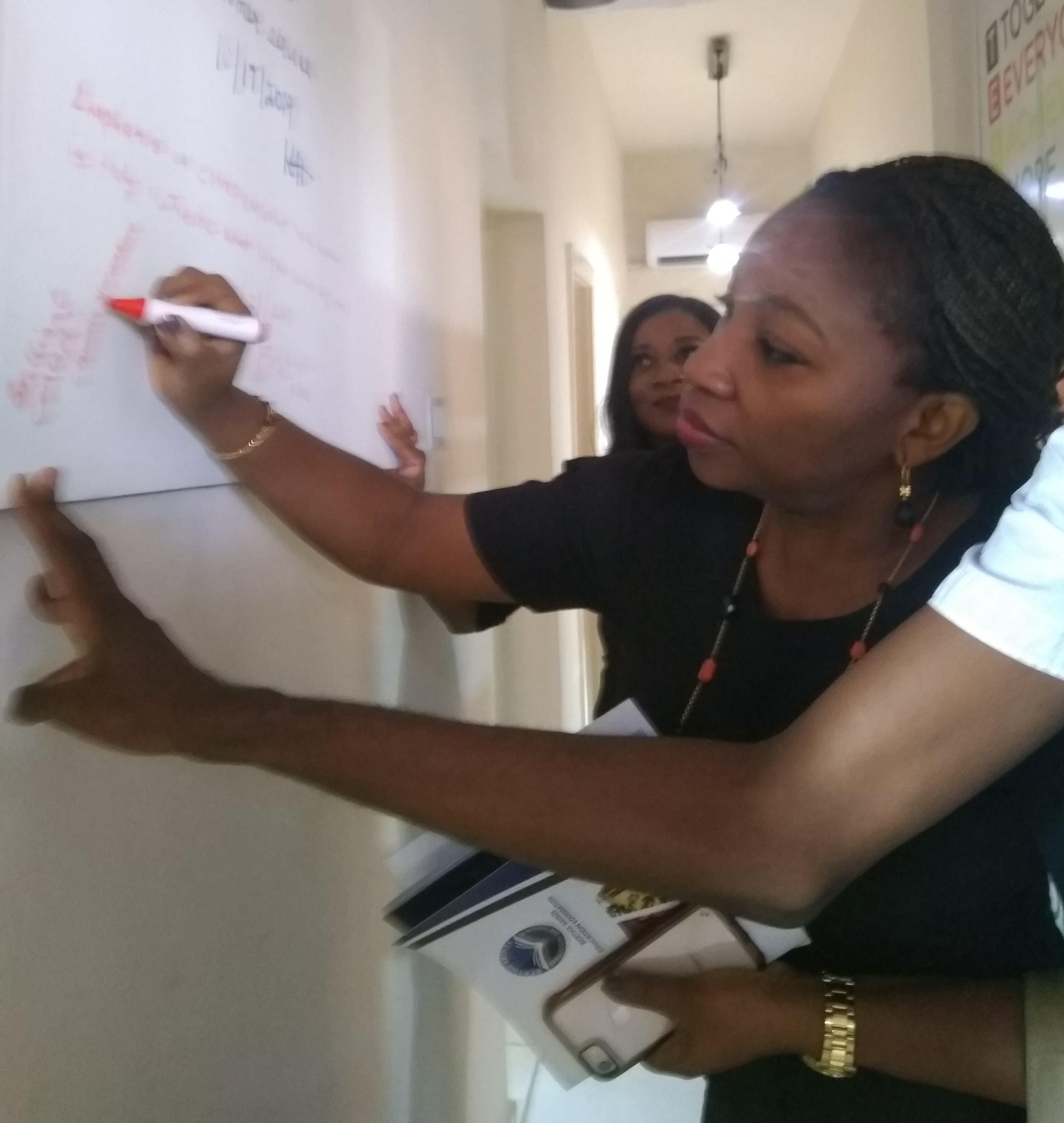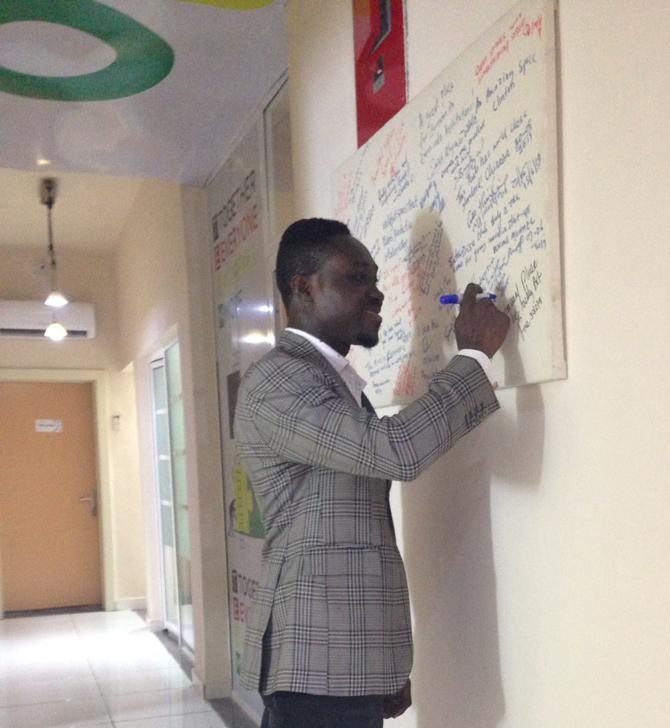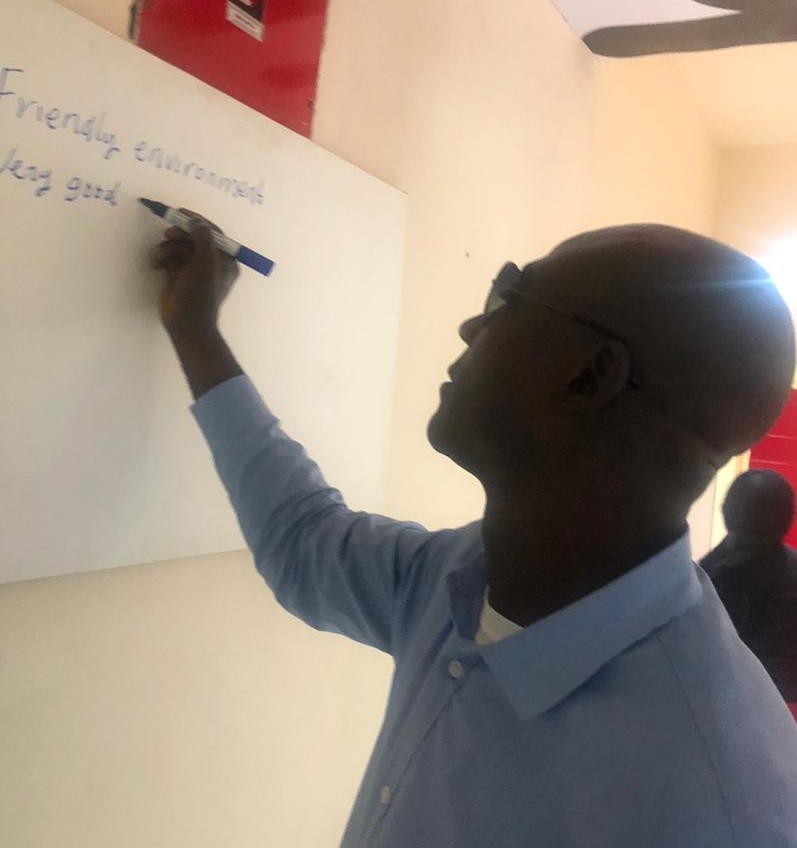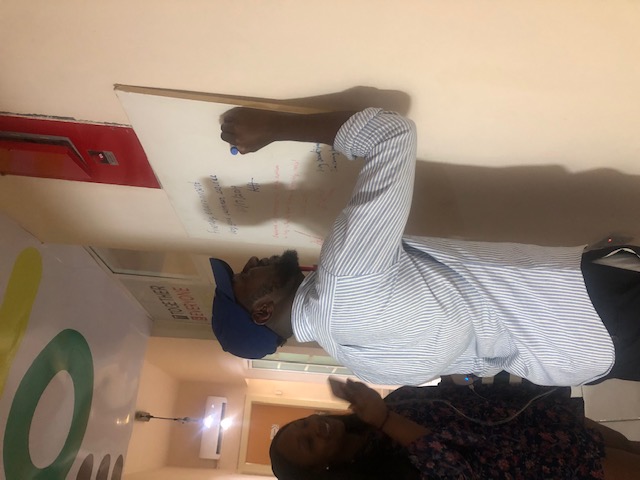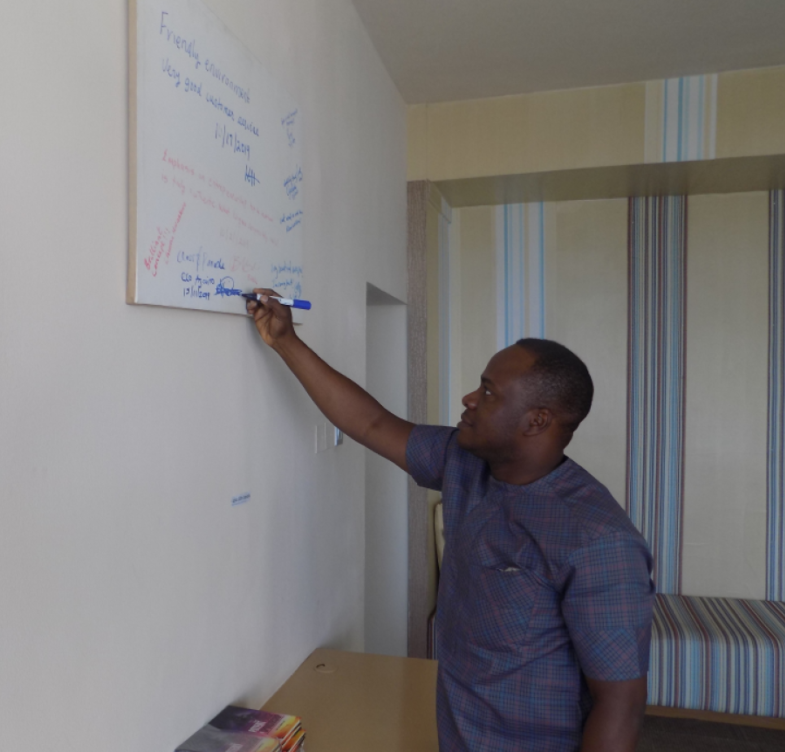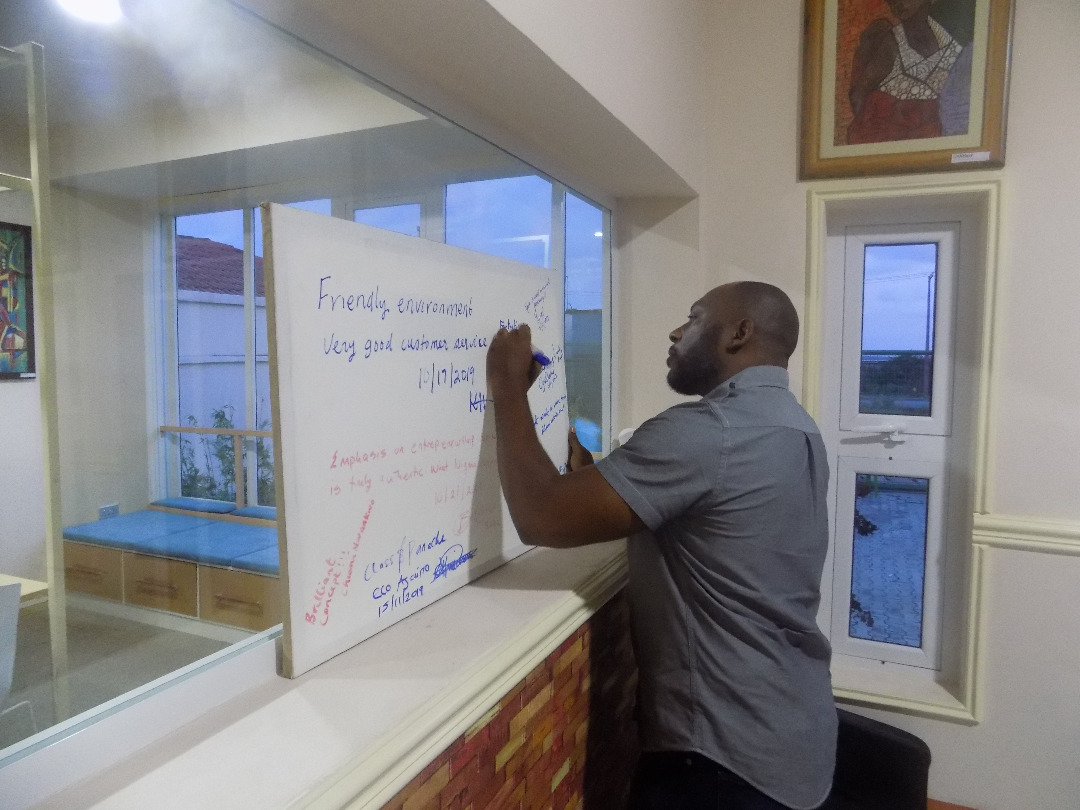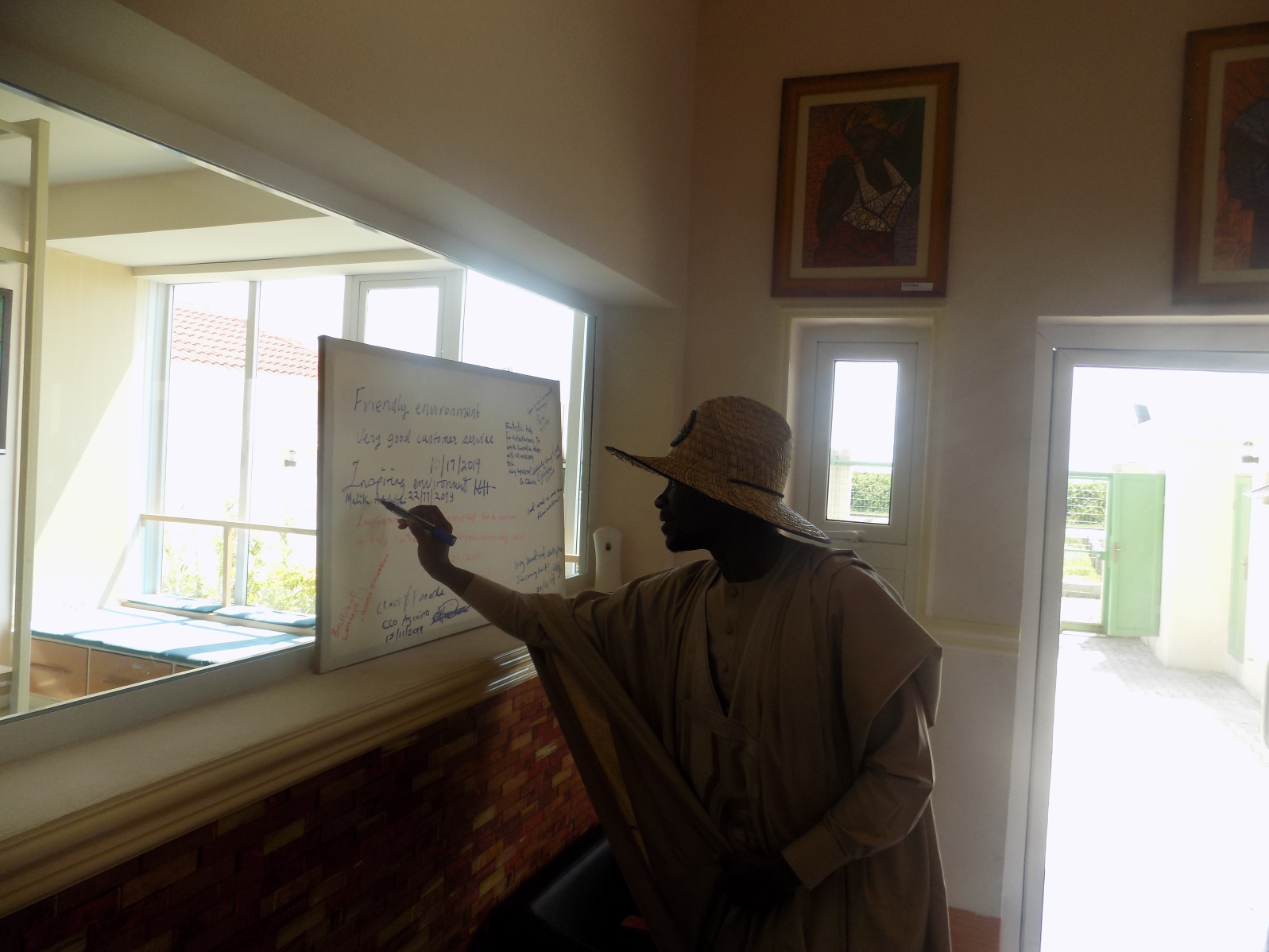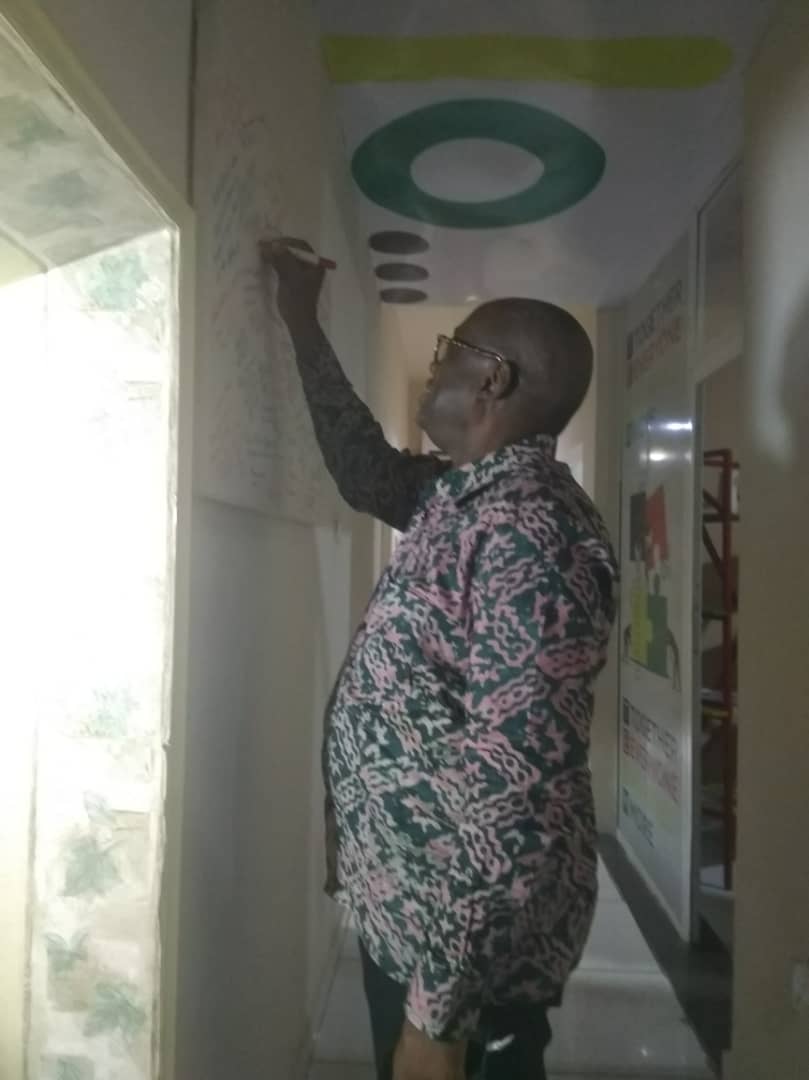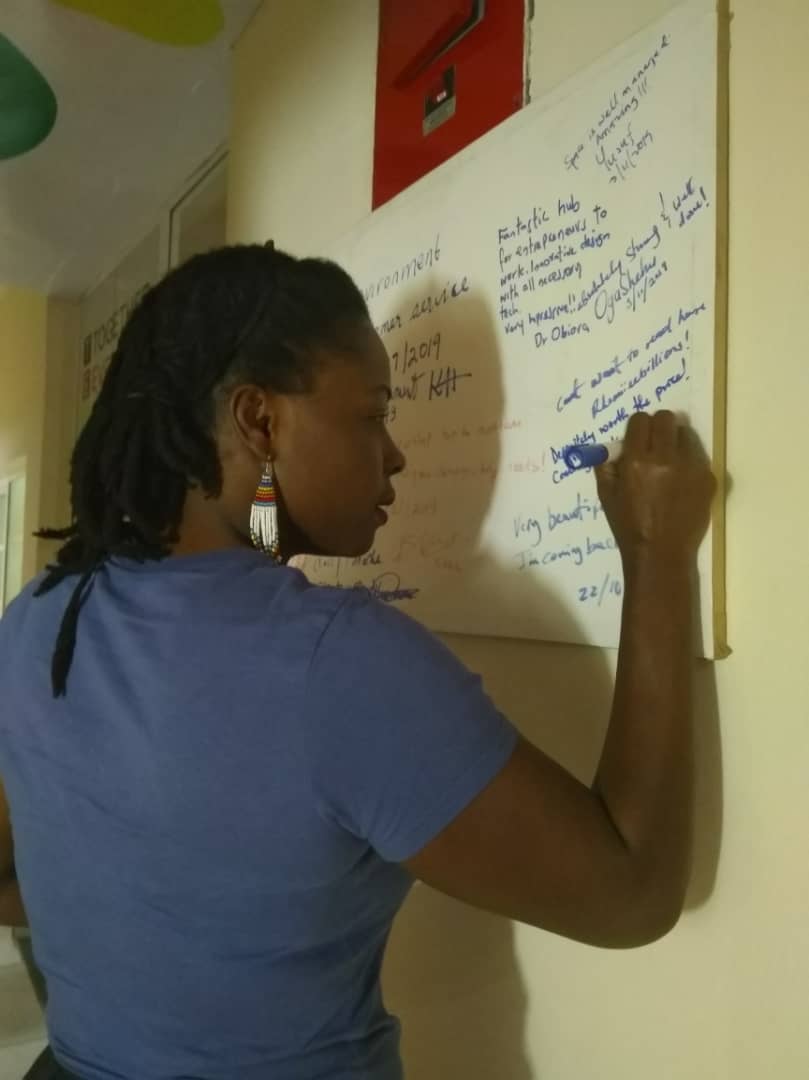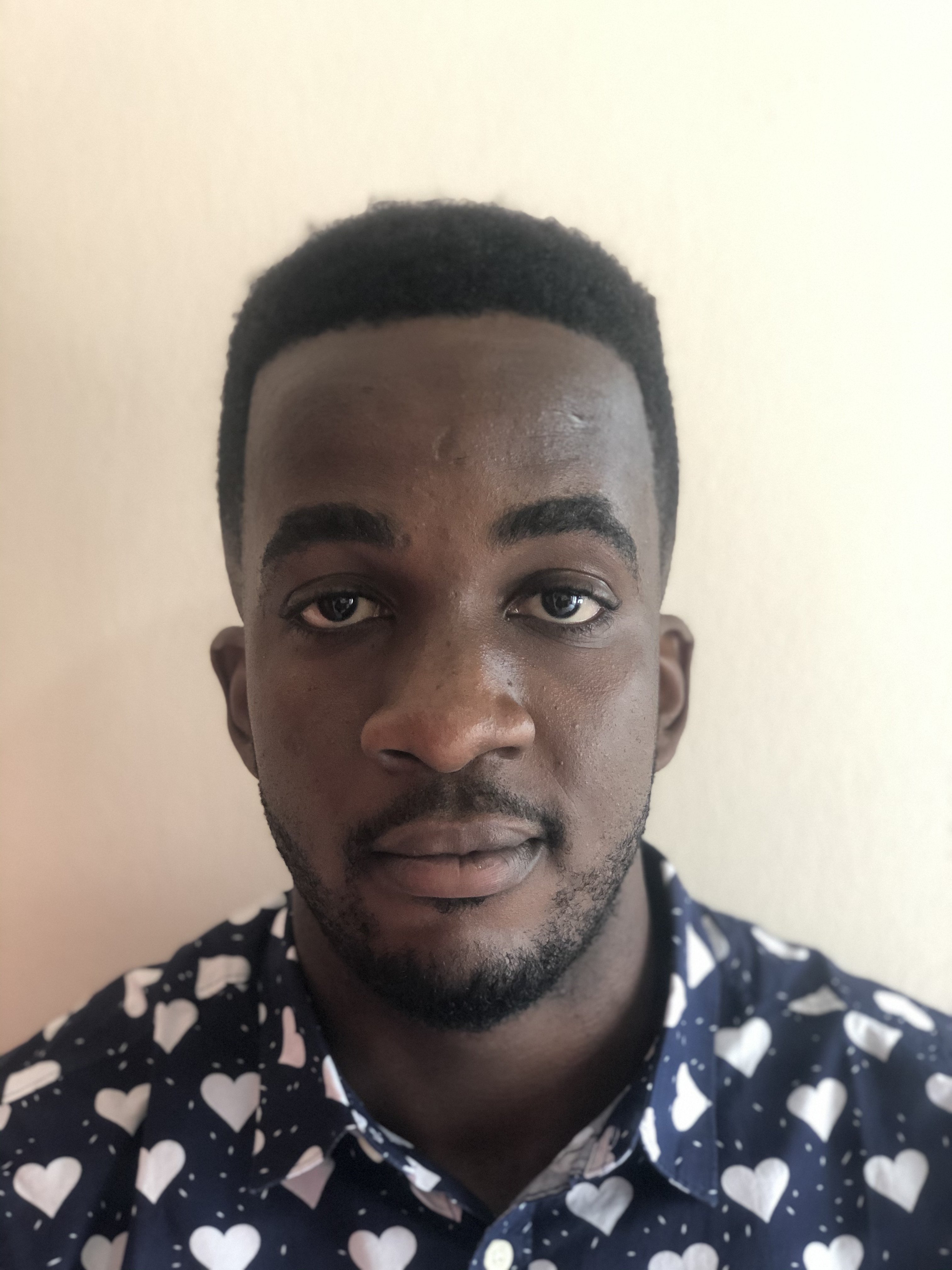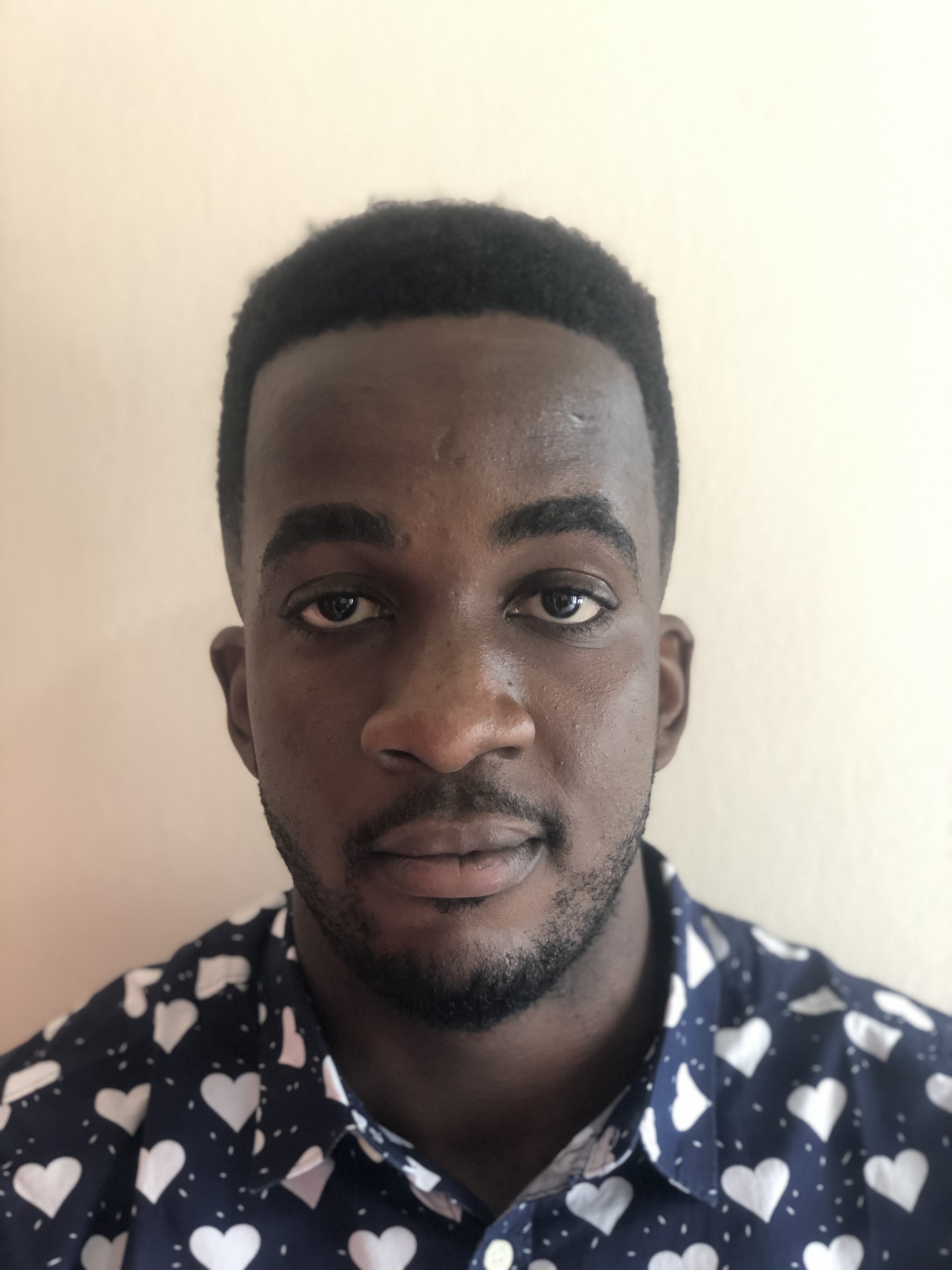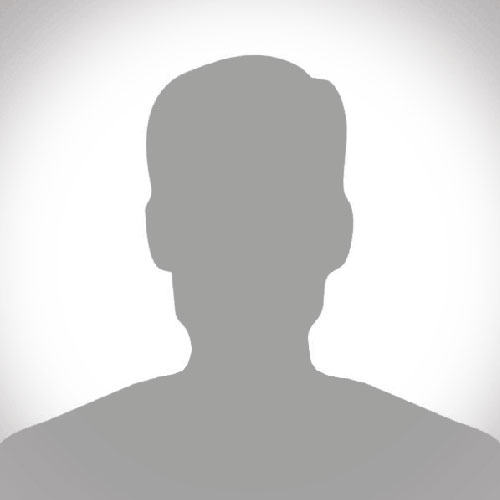 FUNMI OSIBAJA
Working from Enterprise Hubs has been amazing, the facilities and staff are great, likewise the working space is comfortable with good ambience
STARGATE CHAUFFEUR
TONI ANNE UWAIFO
The offices at Enterprise hubs are airy, well-lit and very serene. I think the edge it has over other co-working spaces is the proximity to Lekki. It is the best spot for those who live in Lekki and environs. If you want to work, read or study, please visit Enterprise Hubs. Their internet is fast, toilets are clean, kitchen is tidy and if you get bored, they have a wide range of novels, books and journals in their study to choose from. If you enjoy reading, you will love this place. Their library is a treasure.
HOTEL EXPO NIGERIA
LUGANO NEWMAN
QUINTESSENTIAL THE FUTURE IS HERE!
FRATELLI VISCONTI INTERFACCIA INTERNAZIONALE LIMITED
Chioma Chukwuma
Wonderful idea. Great place for Start - Ups.
Providus Bank
Ebunoluwa Tosanwumi
A beauty to behold. I love the quality and creativity.
Providus Bank
Amaka
Awesome Space. Beautiful colours. Amazing staff! Love it!
Fidelity Bank (Ikoyi)
Chioma Nwankwo
Brilliant concept!!!
Fidelity Bank
Eohendu Obinna
Enterprise Hubs is a dope place for Stat-Ups.
Mustard Seed Foundation
Kasim Hussain
A friendly environment, very good customer service.
KAPOIL
Shehu Yakubu
Absolutely stunning!
Waffle Stop
ELO AZAINO
CLASS AND PANACHE!
ROSENUT SOLICITORS
DR. IFEANYI R. OBIORA
Fantastic Hub for entrepreneurs to work. Innovate design with all necessary tech. Very Impressive!!
EKOCORP PLC (EKO HOSPITALS)
ENGR. ABDULLAHI MALIK OKINO
INSPIRING ENVIRONMENT
Unique Oil & Integrated Services Limited
Dr. Folarin Gbadebo-Smith
INSIGHT IS EVERYTHING.
Nigerian Institute for Social and Economic Research
Uanikhehi Ized
Definitely worth the price! Coming back soon.
TORA AFRICA
Dr. Folarin Gbadebo-Smith
he gave good remarks about the company
Nigerian Institute for Social and Economic Research
Dr. Folarin Gbadebo-Smith
he gave good remarks about the company
Nigerian Institute for Social and Economic Research
Dr. Folarin Gbadebo-Smith
he gave good remarks of the Hub
Nigerian Institute for Social and Economic Research
latest from the blog /
blog
We regularly publish business tips and corporate articles for your consumption